Iron Star Is
WRONG
For Ancram
Everything to Lose, Nothing to Gain
Ancram residents have spent decades carefully planning a future that protects the Town's most important resources: farmland, active agriculture, clean water, natural habitats, scenic views, and distinct hamlets with historic character.
These irreplaceable assets and the rural character of our community are threatened by one big private development, right now, in the valley at the heart of our town.
Iron Star violates every value expressed by Ancram's Comprehensive Plan.
Iron Star will present their revised proposal at the next Planning Board meeting Thursday, March 3 @ 7pm
at Town Hall
Meeting ID: 820 1673 2787 Passcode: 643886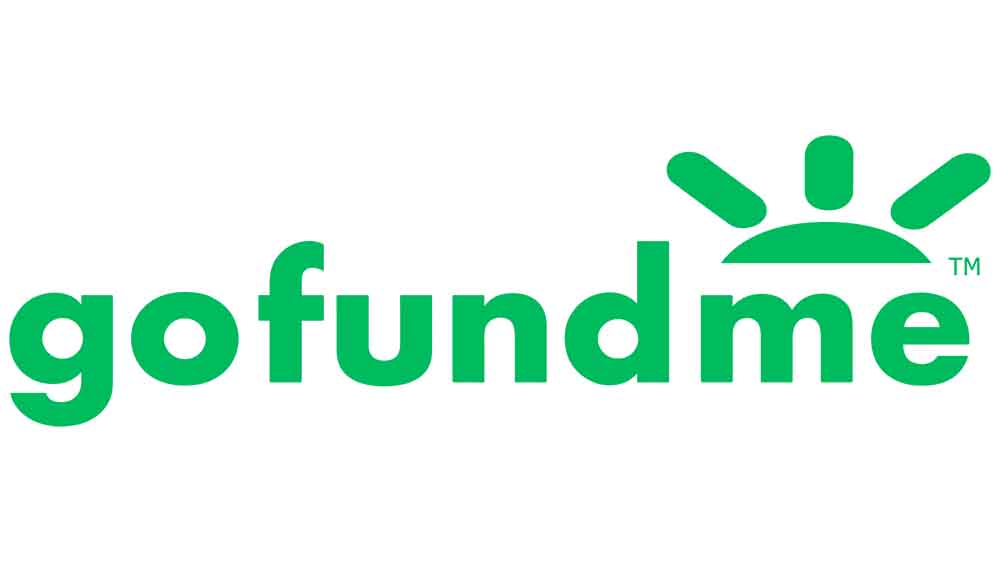 Help Rural Ancram Stop Iron Star Resort
Rural Ancram has retained a land use attorney, who is already at work reviewing and disputing Iron Star's proposal. Your donation to "Help Rural Ancram Stop Iron Star" will assist in offsetting foreseeable attorney fees. Rural Ancram will also use donations for postcard mailings and signage to help raise community awareness about the Iron Star Resort proposal.

Sign our
Your signature lets the Town Board know the public is alert and should make sure that a far away real estate company with no experience in the community or in the fields of camping, farming, the restaurant business, and running a spa, are not allowed to enter a functioning healthy community and exploit it for short-term profits, which are suspect.

Times union Article~ Ancram neighbors at odds with Iron Star retreat
Ancram Planning Consultant Nan Stolzenburg Named to Prestigious Planning College of Fellows  
If this project
 is not stopped… 
Iron Star will densely cluster numerous buildings on the west side of Route 82, just north of Wiltsie Bridge Road, extending westward to Pooles Hill Road and the Roeliff Jansen Kill. This property, a remnant of one of Ancram's largest family farms, contains a tributary creek, wetland, open pasture, a significant stand of woods, and the diverse wildlife that relies upon these habitats. 
Iron Star proposes a "resort" development with many new structures, including 11″Glamping" tents with water and septic systems, 4A-frame cabins  a 10-bedroom hotel. These dwellings will be accompanied by the construction of roads, parking lots, lighting, sewage disposal system and wells necessary to support the  families who may rent these short-term units. Iron Star intends to operate 365 days a year.
After you subscribe, please check your junk and spam folder to verify your address.
Thank you