SUPPORT OF PRIVATE LANDOWNERS' RIGHTS
Rural Ancram fully supports private landowners' rights as detailed in the Town's Zoning Code. It is incumbent upon a person or entity buying land to educate themselves on what uses are allowed and what restrictions apply to that land. 
Iron Star's developers purchased this land with an agenda in mind that directly contradicts Ancram's Zoning Code and 2019 Comprehensive Plan, and they are now seeking changes and variances to the local law to accommodate these inappropriate, illegal uses. 
Ancram township residents spent significant time, money, and effort writing and approving our Zoning Code and 2019 Comprehensive Plan. We are now faced with challenges to those critical documents to satisfy one landowner's greed and disregard for our town's historic rural character.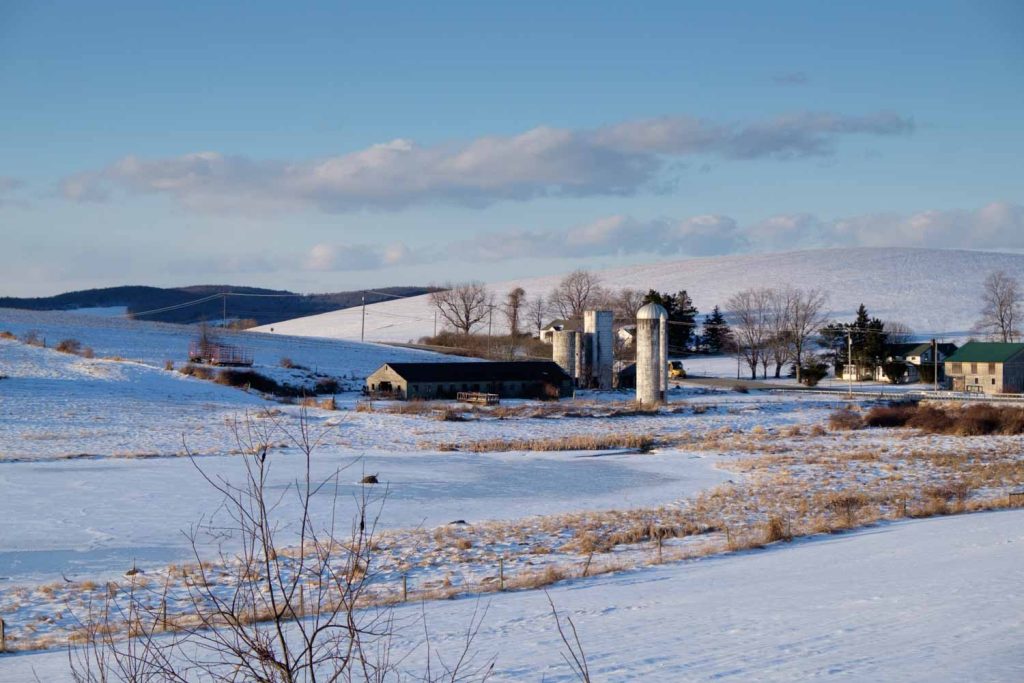 After you subscribe, please check your junk and spam folder to verify your address.
Thank you