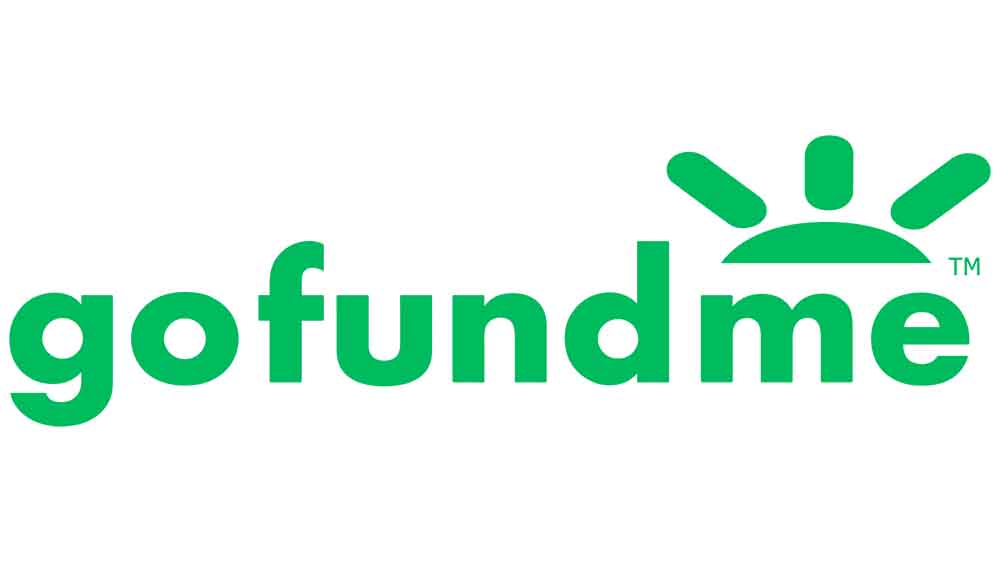 Help Rural Ancram Stop Iron Star Resort
Rural Ancram has retained a land use attorney, who is already at work reviewing and disputing Iron Star's proposal, but this is an involved and time-consuming process, likely to take months. Your donation to "Help Rural Ancram Stop Iron Star" will assist in offsetting foreseeable attorney fees. Rural Ancram will also use donations for postcard mailings and signage to help raise community awareness about the Iron Star Resort proposal.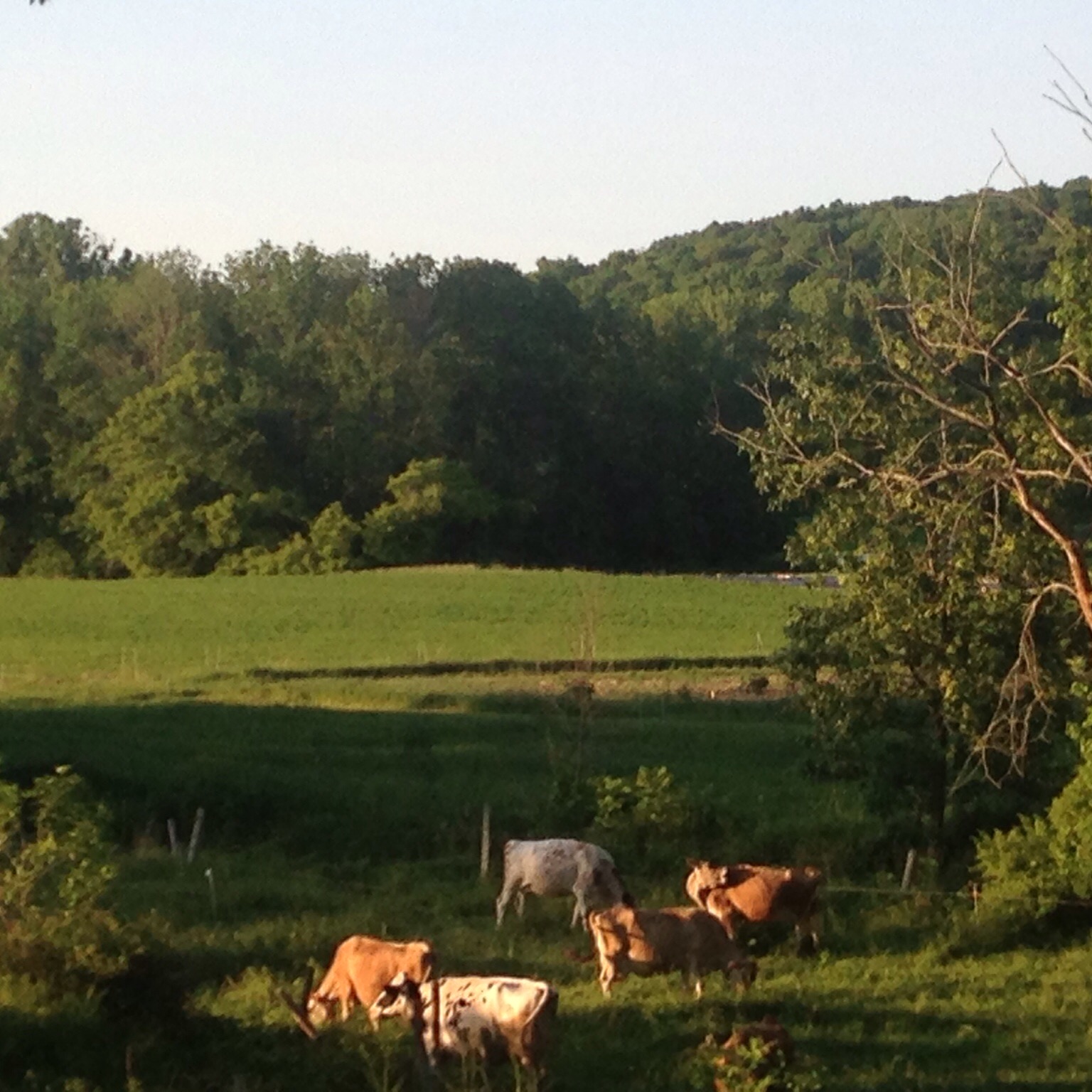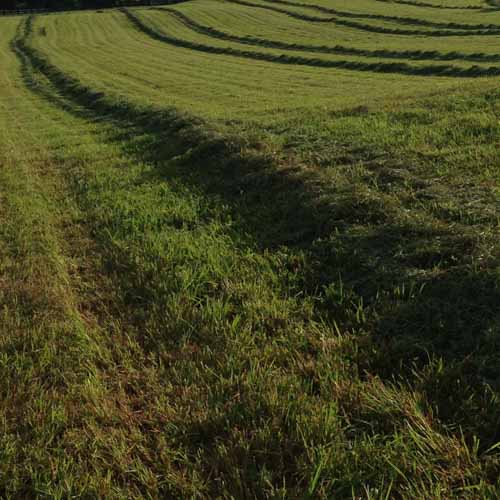 Fill in your details and send to the town
This will have a great impact on the decision of the town and planning boards
After you subscribe, please check your junk and spam folder to verify your address.
Thank you